Home
Clean, Usable, Connecting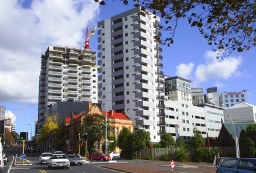 Welcome to FireBrand Designs! We are a small firm specializing in custom web design. We strive to produce clean easy to read websites; sites that are simple to navigate and that produce a connection with the viewer. We design for the future, with planned site expansion and are very conscious of web standards and accessibility. I invite you to take a look at our values and portfolio pages.
Services
Our services include: website design, hosting, content management, custom graphics & page style creation.
Rates
We have competitive rates, plus reduced rates for non-profit organizations. Please contact us to discuss the possibilities of your new website.
Current Projects...
BenAbbey

Type: Information Technology
Design: Coding, Graphics, Logo
Specs: XHTML, CSS, PHP